Table & Chair Rentals
for Rent
We have tables available for rent and chair rentals for your celebration. All of our equipment is maintained and inspected regularly.
Professional delivery to
Bixby, OK, Broken Arrow, OK, Catoosa, OK, Claremore, OK, Collinsville, OK, Coweta, OK, Glenpool. OK, Jenks, OK, Muskogee, OK, Owasso, OK, Porter, OK, Sand Springs, OK, Sapulpa, OK, Skiatook, OK, Sperry, OK, Tahlequah, OK, Tulsa, OK, Wagoner, OK, Fort Gibson, OK
and surrounding areas. Please submit a quote or contact us to be sure we service your area.
Renting tables or chairs for a party is a great way to provide seating and dining space for your guests. The main benefit of renting table and chair rental is the fact that they are compact. If you don't have room to store tables and chairs after the party, renting allows you to have the seating and serving space you need without taking up permanent room in your home or venue.
It is cheaper to rent tables and chairs than buy them, especially if they are needed for a single event. This is especially helpful if you are hosting a large event and need many tables and chairs.
The best thing about table and chairs rentals is their flexibility. You have the option to choose the style, size, and shape of the tables and chairs that will best suit your event's theme. This allows you to create the ideal look and feel for the event.
Convenience is another key benefit of table and chair rentals. The rental company will normally deliver the tables or chairs to your party and then pick them up. This allows you to relax and not have to do the actual setting up or disassembling of the tables and chairs.
A variety of table and chair rentals are available. You have the option to choose from a variety of sizes, styles, or materials which will help you create the perfect atmosphere for your party. Rental tables and chairs are a great way to make your party more manageable and easier.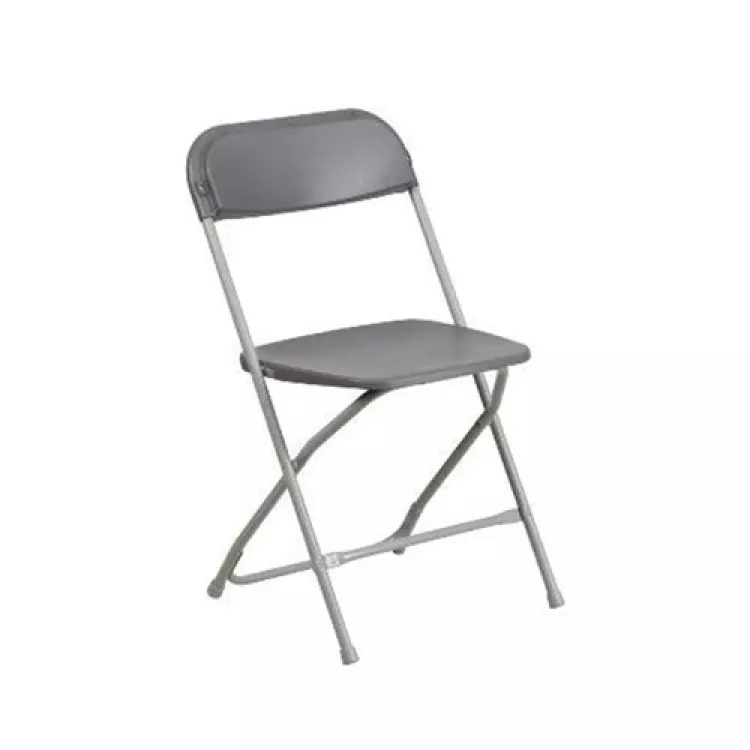 Chair Rental - Gray
from $5.00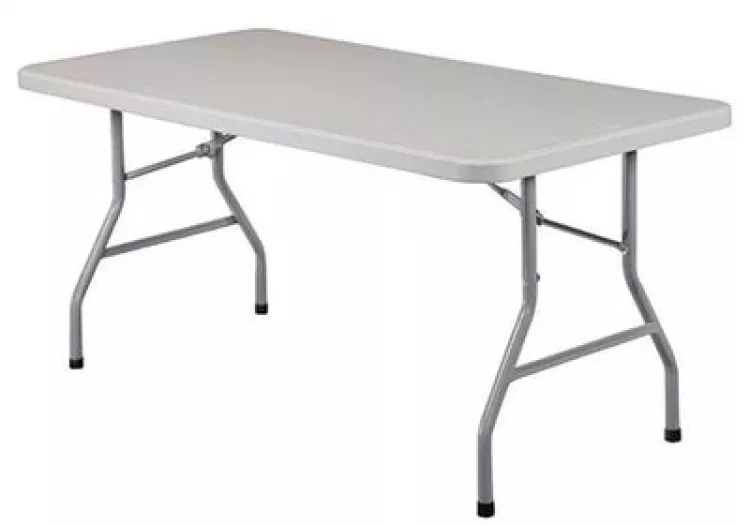 Table - 6ft Rectangle
from $20.00